A & B Term Paper SPECIALISTS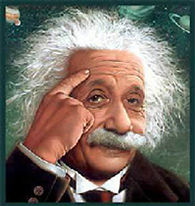 Your Source...for Achieving Academic Excellence!

Research reports written by ABT Enterprises (A & B Term Paper Specialists) are to be used for reference purposes only and cannot be handed into school, business or used in place of your own work.
All assignments written by us are only to be used to further your own research. You may quote from the work written by us, but you must cite this company as a source in the paper. All reports written by us are the sole property of this company and cannot be resold.
Copyright 2000 -2015 A & B Term Papers All rights reserved.