FOR FASTEST SERVICE...
PLEASE FILL OUT OUR
PRE-ORDER FORM
OR EMAIL US:
We specialize in...
Original Custom
Non-Plagiarized Writing
Custom Written Term Papers
Thesis Statement/Papers
Master/PhD Thesis
Dissertations
College Level Essays
Book Reports
Homework
Proposals
Entrance Applications
Letter Writing
Examinations
Mathematics
Statistics
Accounting
Finance
Editing
Typing
Resumes
Cover Letters
Consulting
PowerPoint Presentations
Special Projects
...and more!
A & B Term Paper SPECIALISTS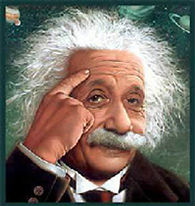 Your Source...for Achieving Academic Excellence!


A note about our samples...
Featured samples are meant to give viewers of this site a basic idea of some of the work we have provided in the past. We pride ourselves in writing original, custom term papers, essays, thesis papers, dissertations, and other research reports. We offer quality as well as speed, whether you're in high school, college, graduate school, pursuing your PhD or already in business, on virtually every term paper/research paper topic imaginable!! We custom tailor our reports to fit each individual's specifications. Therefore each of these samples may not accurately represent what your research report will look like. What your actual research report will ultimately be is entirely up to you, the consumer.
NO JOB
IS TOO
BIG!
NO JOB IS TOO SMALL!
SAME DAY &
NEXT DAY SERVICE
AVAILABLE.
We are an American company, based right where you need us ~ in NEW YORK CITY.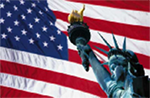 "Teaching should be such that what is offered is perceived as a valuable gift and not as a hard duty ."
~ Albert Einstein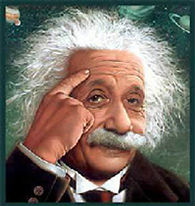 Welcome to the most exclusive Term Paper, Thesis Paper, Dissertation and Essay Service on the internet!
Samples
that we have written
Research reports written by ABT Enterprises (A & B Term Paper Specialists) are to be used for reference purposes only and cannot be handed into school, business or used in place of your own work.
All assignments written by us are only to be used to further your own research. You may quote from the work written by us, but you must cite this company as a source in the paper. All reports written by us are the sole property of this company and cannot be resold.
PRICES AS LOW AS
$12.95 per page!*

*For previously written model papers.
The price of CUSTOM written reports varies and depends on number of pages, due date, level of difficulty and other factors.